August 11 - Food Photography Workshop with Jim Henkens
summer2019-08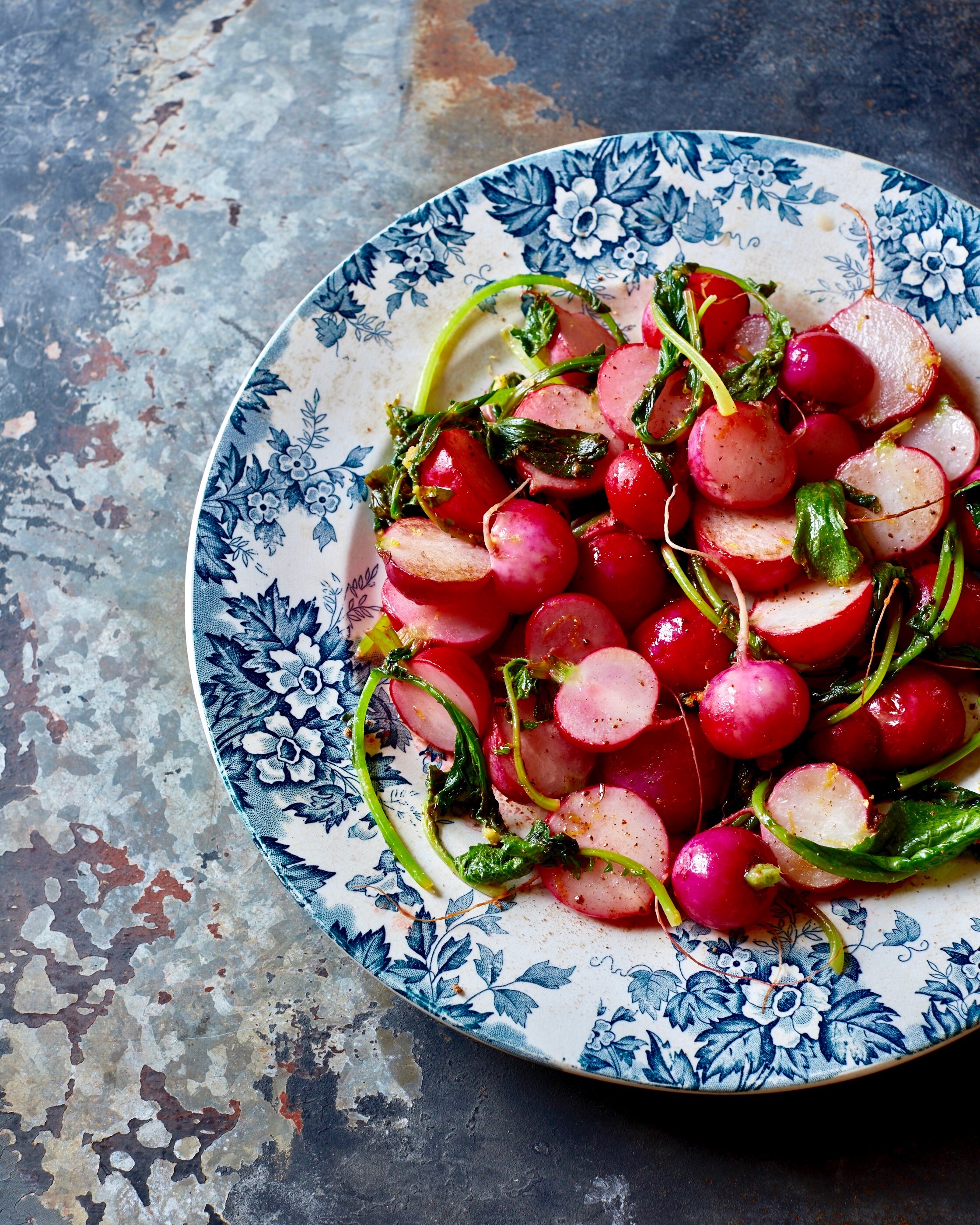 I am thrilled to announce our upcoming collaboration with Jim Henkens Photography. If you have ever wanted to improve your food photography skills with a seasoned professional with a beautiful farm and kitchen on Vashon Island as a backdrop, this is your perfect opportunity.
The workshop will focus on still life food photography. Jim will discuss and demonstrate composition and natural lighting and will shoot tethered to a monitor so participants can see subtle techniques and changes in real time. Simple editing and post production will also be discussed using Capture One software.Props, backgrounds and styling will also be discussed at length and there will be a large selection on hand for students to use.Participants will also be encouraged to bring their own camera and laptop to use throughout the day to capture their own images and Jim will be available for feedback.
Creating beautiful food will also play an important role and Jim and Kurt will work together to provide several different dishes to photograph and at the end of the class we will all sit down at the long wooden table to enjoy a meal together.
Jim began his career as a fashion photographer in Milan, Italy over twenty years ago and soon realized his passions were rooted in travel, food and vintage French culinary antiques. He has combined these passions into a career that has taken him to many places around the world working for clients such as Sur La Table, Starbucks, Nordstrom, Amazon, Macrina Bakery, Sasquatch Books, Harper Collins, Abrams Books and Renee Erickson.