June 30 - A Summer Meal with Shaun McCrain
summer2019-03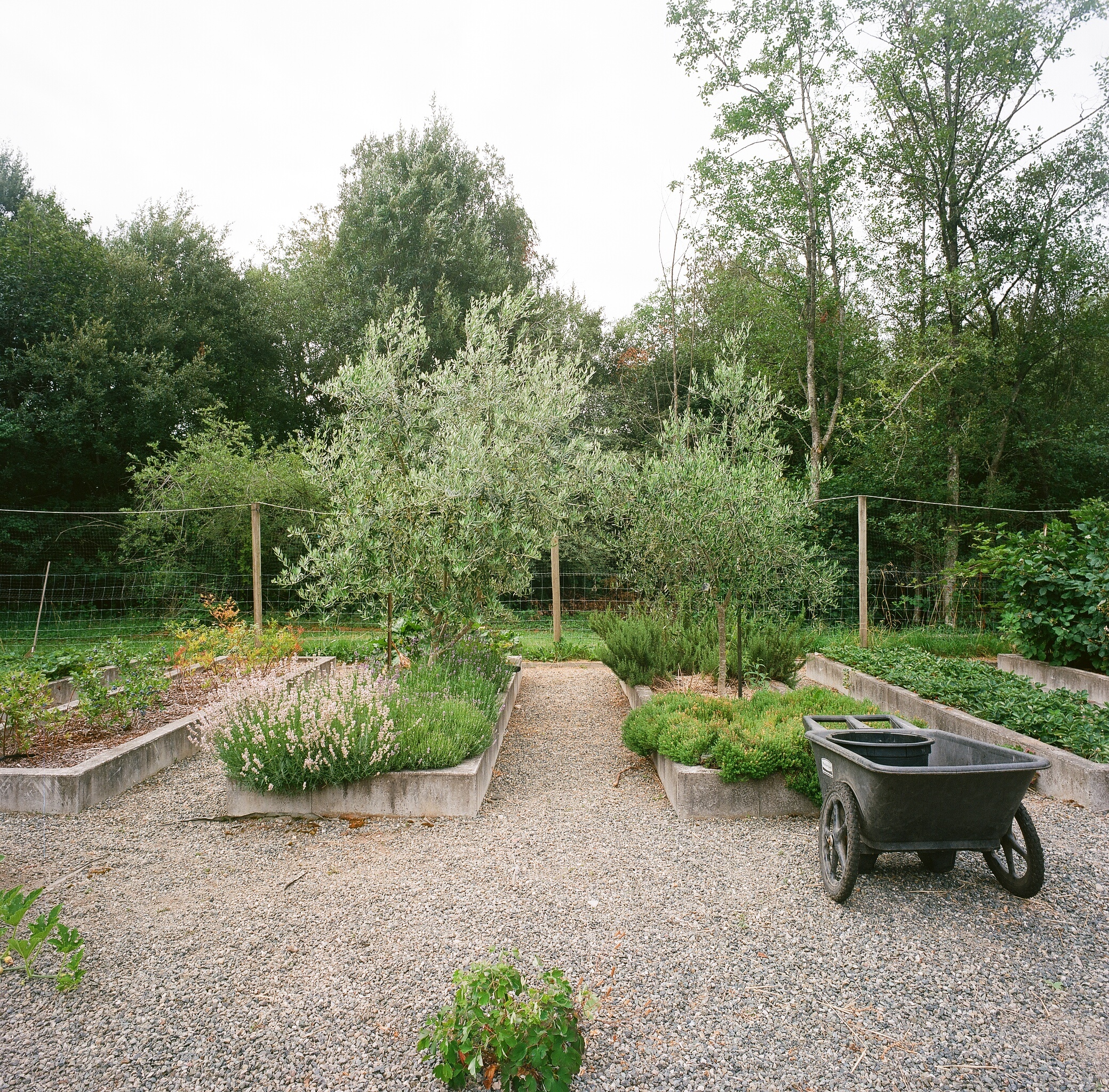 Shaun McCrain career has had a tremendous trajectory.He graduated from Seattle Central Community College culinary program, then went on to work at Taillevent in Paris and Masa's in San Francisco.He rose to the level of Executive Sous Chef of Thomas Keller's Per Se in New York City before returning to Seattle to open Book Bindery and now his own restaurant Copine.
He was also the original ice cream maker of Kurt Farm Shop, a little known part of his resume.
He is, by far, the most precise, knowledgable cook I have ever come across.Additionally, the tidiest. He will be teaching two menus this summer at the farm, both inspired by the ingredients available here: fresh vegetables, exquisite eggs and rich, Jersey milk and cream.On June 30th, he will be making a fresh filled pasta, utilizing farm eggs and also preparing fresh ricotta with our Jersey cow milk.A delicate vegetable dish will follow and then finished with an ice cream sandwich with the ripe fruits from the orchard and herbs from the garden.I guarantee that you will see the highest level of technique from Shaun in this full afternoon in the Cookhouse kitchen.